Contrary to popular belief, blogging is a very adaptable form of digital marketing. It works for sports teams; it works for news organizations; and it even works for boring businesses, like accounting firms. In fact, companies in any industry could benefit from publishing business blogs with high-quality content.
Blogging in the 2020s
Blogging is different today than when it first burst on the scene in the late 1990s. All over the World Wide Web, you can find business blogs on just about any topic under the sun, no matter how dull it may be. From the world's most valuable brands to local mom and pop establishments, blogging has become a universal practice across every American industry.
The Blog is a Tool any Business can use
As the buzz about blogging grows, even companies in less exciting industries are jumping on this marketing trend.
But, we have to tell there is one catch.
Your business blog can't just publish any old thing on the internet. Even if your business focuses on something boring like insurance, you must produce fresh, high-quality content in order to get real results.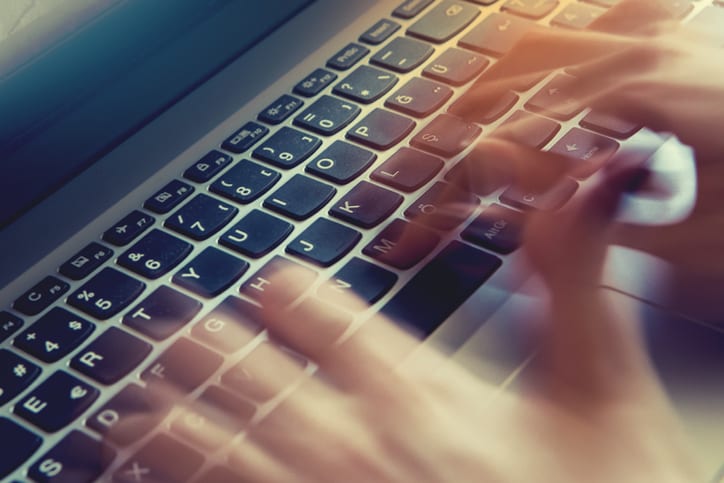 Nobody Said Business Blogs have to be Boring
These days, the best business blogs are not just educational and but enjoyable, too. Companies both far and wide are using them to attract new website visitors who can fuel their sales funnels.  Whether your business is in finance or the non-profit world, your organization could likely benefit from blogging.
How to Make your Blog More Lively
Fresh Angles
Unfortunately, too many of the world's 600 million blogs rely on the same old formula of publishing recycled content. To build an audience of regular readers today, you must provide something of value.
3 Ideas for your Next Blog
Post something newsworthy
Write about new research
Put a new spin on an old topic
Visual Presentation
When creating a blog post, the visuals (photos, graphics, etc.) should be much more than an afterthought. They are an easy and effective way to spice up just about any post on any type of topic.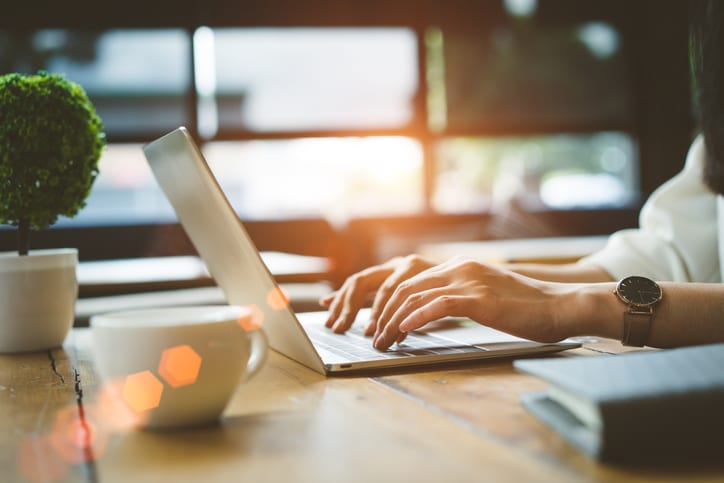 Readable Text
On business blogs, big blocks of text are so 1990s.
Google's advanced algorithm crawls the web for the most relevant, readable content for every search query it answers.
How your blog is written can effect everything from its SEO rankings to its page views and ultimately its conversion rate.
Style
Just because your industry may not be super-exciting doesn't mean your blog has to bore readers to tears. Many businesses still produce lively content despite the limitations of the topics.
3 Simple Style Tips
No industry jargon
Short paragraphs and sentences
Write to a target audience
Ask for Participation
Once you begin to build an audience, you can try some digital marketing tricks to develop engagement, like asking for participation. Blogs that end with thought-provoking questions tend to receive more comments.
Business blogs are popping up everywhere in 2020, even in places you might never once have thought they would. Regardless of what line of work you are in, blogging could be exactly what your marketing campaign needs to succeed.