With a new year upon us, so too are different marketing trends and advancements in the industry. One of the main reasons why this is happening is the craziness of the past year and our global pandemic. So, if you're looking to get ahead of the curve and take advantage of some of these changes, learn all about the top 2021 marketing trends from our expert marketing team.
Top 2021 Marketing Trends that Everyone Should Know
Live Streams and Virtual Events
Since we're still in the throes of a pandemic, expect to see the already prominent presence of live streams and virtual events grow even further. With customers and even some businesses still not feeling fully comfortable to convene together, brands are using these types of events to reach their audience, wherever they are.
So, not only will they help people comply with their area's respective stay-at-home orders, they'll also help businesses grow their brand and consumers find the necessary products or services for their needs.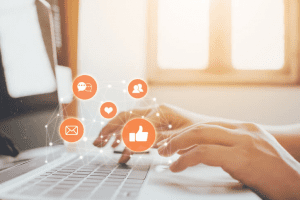 Social Commerce
Social commerce has also seen a boom in these days of our pandemic. Since people aren't going out as much and not as many stores and businesses are open, social media has become a bigger marketplace than ever before.
Beyond just awareness and consideration-level content, social media has made it easy to make purchases without ever leaving their platform, especially on Facebook and Instagram. With this new trend in mind, many brands are altering their business model to get in on the action.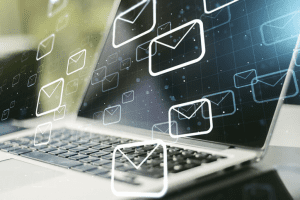 Sustainability
In our current day and age, sustainability is at the top of mind for many different groups of consumers. In fact, recently there's been a concentrated push to only do business with brands that share their same ideals. And, with the last year we've had, that's never been truer.
Inclusive, sustainable brands like Patagonia are seeing a huge increase in their market share and sales. So, if businesses are looking to take advantage of this 2021 marketing trend, the time is now.
2021 marketing trends are a great way to grow your brand throughout the next year and beyond. For the latest news and updates in the industry, keep an eye on our Fat Guy Media blog!