With business still halted due to COVID-19 safety concerns, brands are starting to look for new ways to sell, so Facebook stepped in. In their biggest move into e-commerce to date, the global social media giant announced the creation of Facebook Shops. Read along to learn more about these online stores and what they could mean for small businesses.
The Creation of Facebook Shops
In Facebook's recent State of Small Business Report, the company surveyed over 86,000 small businesses in the United States. Of the respondents, 31 percent of them reported that they have stopped operating because of COVID-19. That's where Facebook saw an opening for e-commerce.
During a Facebook Live session, Mark Zuckerberg announced the arrival of online stores for both Facebook and Instagram. Coined Facebook Shops, they allow small businesses to sell products through apps like Instagram Direct, WhatsApp and Messenger. Brands can now even tag products during live broadcasts.
The Motivation
With so many businesses struggling due to COVID-19, Zuckerberg feels that companies can survive by moving online. Since a large chunk of Facebook's revenue comes from small business advertising, Facebook decided to help.
In the live broadcast, Zuckerberg said, "This isn't going to make up for all of the lost business, but it can help. And for lots of small businesses during this period, this is the difference between staying afloat and going under."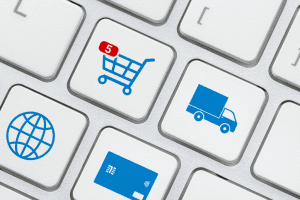 How Instagram and Facebook Shops can Help Small Businesses
An Online Presence
With so many stores shutting down over COVID-19 concerns, they needed another space to do business. Through Instagram and Facebook Shops, users will have catalogs of products and services at their disposal. Businesses will no longer have to worry about whether they can host shoppers in-store.
Utter Simplicity
One of the biggest benefits of Instagram and Facebook Shops is that they're free, easy to create and integrated with Facebook's suite of applications. If you set up your shop on Facebook, it will be available on Instagram and other apps like WhatsApp and Messenger.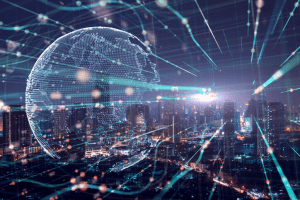 New Audiences
Businesses also won't have to necessarily target just those in their area. With a local brick-and-mortar small business, they generally try to target those within a certain distance. However, with online Instagram and Facebook Shops, you can open yourself up to a much wide range of users.
Although Instagram and Facebook Shops are new, it won't hurt to try them out to see if they work for your small business!