Sometimes, when advertising on social media, it can be difficult to stand out from a crowd of competitors. That is until paid social media came along. No longer is it necessary to solely rely on organic reach, especially when social media boosting is available. So, if you're interested, check out exactly what it is, as well as how it can benefit your brand.
What is Social Media Boosting?
Social media boosting is simple. Brands and publishers pay a certain amount of money to literally improve their posts' visibility in their target audience's feeds.
Not to mention, if you use social media of any kind, chances are that you've come across a boosted post before. Besides, they're not exactly difficult to spot. On Facebook and Instagram, boosted posts have a 'Sponsored' tag. Conversely, on Twitter, they say 'Promoted.'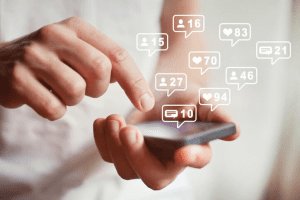 How Social Media Boosting can Help your Brand
Amplified Exposure
These days, it seems that family and friends are getting priority in news feeds, especially on Facebook. Since organic reach is declining, the pure volume of posts can make it hard for brands to connect with audiences—but that's where boosting comes into play.
Paid social boosting takes your posts and puts them smack dab in front of users in their feeds. Essentially, this creates a direct connection to leads, traffic and, most importantly, sales. You just have to make sure that you're boosting on the platforms where your audience spends the most time.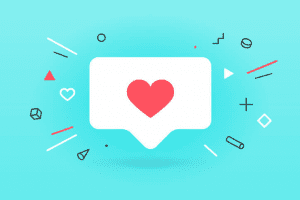 Enhanced Targeting
One of the best things about social media boosting is that you have complete control over who sees and experiences your advertisements. That's because each platform provides publishers with a huge list of targeting options, from location and interests to personality type and age.
Some platforms even allow you to upload your own list of contacts, or to create a look-alike list of them, as well. There are also plenty of retargeting options available for boosting.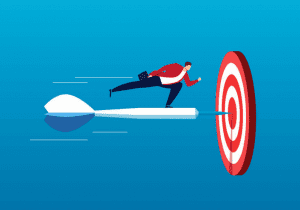 Budget-Friendly Options
Believe it or not, social media boosting can actually be a pretty cost-efficient way to promote your business. Since these platforms are mostly pay-per-click, you only have to pay when a user takes the desired action you want, such as clicking through on a link.
After all, when considering the amount of leads and business you may receive from these paid social ads, the price you pay is negligible. And that's called making your money work for you!
If you're looking to elevate your digital marketing strategy, social media boosting might be the answer you're looking for.