Social media is as important of a marketing tool as any, especially in the digital arena. Unfortunately, with as many businesses vying for audiences' eyes and ears across these platforms, it can be a real challenge to get your voice heard and your brand seen. To solve this issue, struggling companies often turn to social media management services to take their branding to the next level.
How Social Media Management can Legitimize your Branding Efforts
Unparalleled Expertise
Sometimes, businesses looking to establish themselves in digital marketing aren't familiar with the unique nature of social networking. It can be extremely difficult to master this new age marketing skill if you've never used any of these platforms before. That's where social media management services come into play.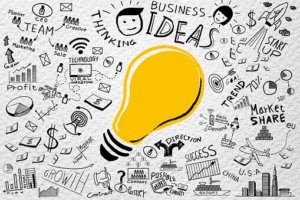 What to Expect
The digital marketers and writers working for these types of agencies are usually well-versed in the art of social media. Their creative, outside-of-the-box insights can provide businesses with unique viewpoints and ideas that they might not have ever considered.
When companies hire specialists, they save valuable time and resources by not having to be constantly perfecting their own approach to social media. This allows companies to reallocate quality time to work on their actual products or services.
Branding Opportunities
Businesses typically rely on social media for its branding opportunities that can be used to build general awareness and visibility amongst users. That is the essence of digital marketing after all, isn't it?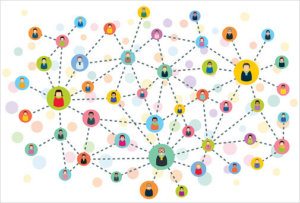 Appealing to a Target Audience
People around the world from every background and demographic occupy the social media landscape, meaning that every company's target audience is out there. The challenge is to figure out who that audience exactly is, where to find them and how to communicate with them.
These are all amenities that social media management services can provide proven solutions to. After conducting research to determine a company's target audience, they will be able to tailor an actionable, goal-driven strategy that will accurately promote a company's unique branding.
Spending Money to Make Money
Typically, one of the primary roadblocks to hiring management services is the cost. Many companies that decide not to hire them don't realize how beneficial the services can actually be. They don't regard the lucrative profits that may result from successful branding.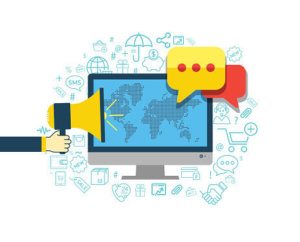 Return on Investment
Generally, many businesses find that an increased awareness in their brand can significantly increase sales and drive profits. This fact alone proves that hiring management services is entirely worth it. In other words, their cost is usually mitigated by how much a company will benefit from them financially.
It's best to think of the services as an investment. Therefore, just like any other type of investment, you have the unique potential to receive significant returns and alleviate the burden of paying for them in the first place.
Social media management services are what savvy companies hire when they're looking to make a substantial impact in the digital community with strategic branding and general awareness.