When it comes to getting your brand and content seen, paid advertisements on platforms like Google and Facebook are a good place to start. However, one can't just set up a campaign, let it run and expect leads to pile up. In fact, savvy campaign optimization is needed to update your ads and ensure they're always properly functioning. Read on to learn how some of these tips and tricks can take your ads to the next level.
The Ins and Outs of Campaign Optimization for Paid Ads
Keyword Bidding
One of the top tasks associated with PPC campaign optimization is routine keyword bidding, especially on Google. As competitors change methods and the internet moves in kind, the top of the page and first-page bids can change, sometimes on a day-by-day basis.
That's why you need to regularly check your keywords and the bids needed, to help them continue to be seen by your target audience on the Google search network. Otherwise, you run the risk of burning through your budget on unqualified leads and sloppy ad placements.
Adding and Removing Keywords
Additionally, sometimes certain keywords just aren't cutting it performance-wise. In that case, your campaign optimization should include the removal of any keywords that don't produce impressions or conversions.
Conversely, it's good to continuously conduct keyword research to find new, better terms to add to your campaigns.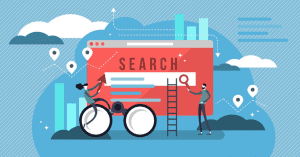 Scheduling
On platforms like Google, you can actually see which days and what times your ads perform the best. Then, you can use this information to block out certain days/times and tailor your ad schedule to only run when your audience is most likely to interact with them. That way, you won't use any of your budget running ads when they aren't likely to result in leads.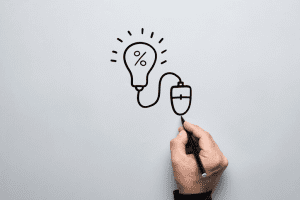 Landing Page Changes
One way or the other, not all landing pages prove successful. However, since they aren't necessarily a part of the ads themselves, they are sometimes forgotten about.
The fact of the matter is that your ads might be fine, but your landing page is where your campaign can lose leads. Sometimes, a change in copy, addition of a photo, form field edit, or general above-the-fold redesign can be all your campaign needs to make a difference.
When it comes to paid advertising, consistent campaign optimization is the key to finding the results you're looking for. With a trusted advertising and marketing team like Fat Guy Media's, you can rest assured that your campaigns are always optimized promptly with proven industry practices.